Have we lost the greyhound racing grading plot?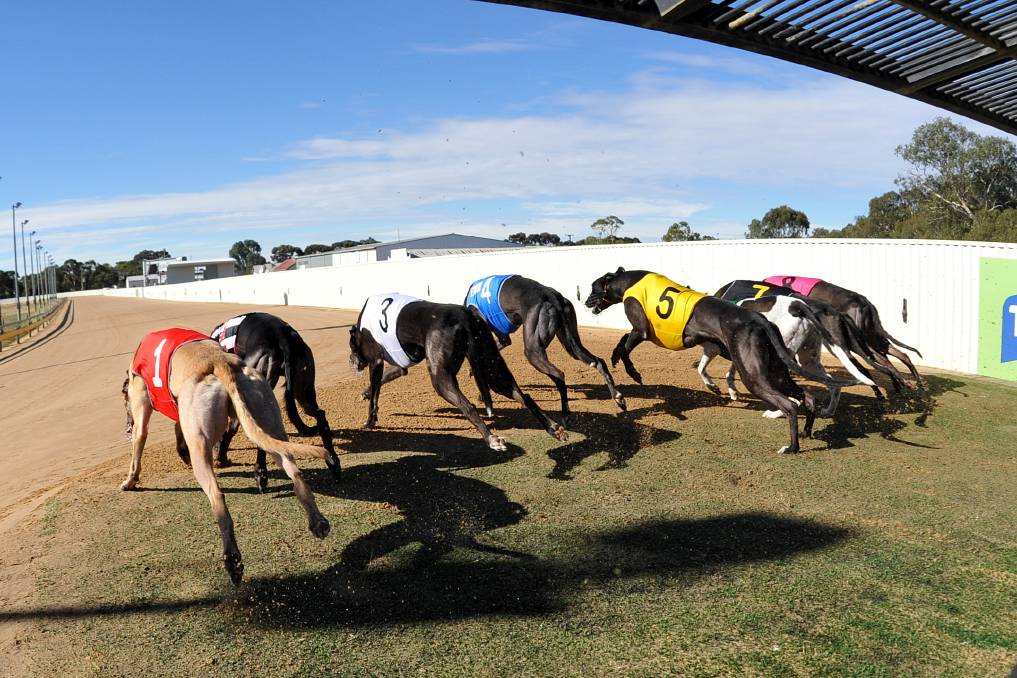 Our grading systems once split nominations up into Maidens and five official grades. Some graders also managed to split a single grade into divisions based on racing experience. Today, it's Maidens plus seven grades but whether they are of much use is debatable. In any case, formal grades are in the minority now.
Whatever your view of this system, it is expensive to run. Explaining the Victorian Grading Rules takes up 39 pages and then there is an equally complex computer program used to sort them out quickly. But do we get our money's worth?
Perusing Victorian racing for the next two months – according to the Racing Calendar – reveals a massive puzzle facing the punter or the trainer as he tries to work out where best to go.
For a start, only one in five races could be said to be normally graded. Conversely, just over 60% of races are problematical for reasons of field quality. Low quality, that is.
(The proportions shown here do not reflect actual races but only the intent of GRV and the clubs to classify events by type. That is, any one number may end up as two or more divisions of the same type. Also, some within each classification may qualify under more than one heading – in which case only the more influential option is counted).
More restrictions apply for VicBred races which cover over 6% of the total. What is their purpose? If it is to lift local breeding activity there has never been any evidence that it succeeds. (Previous breeding subsidies from Premier Napthine were accompanied by breeding downturns). On the other hand, it certainly does not help fill any of the numerous empty boxes. Why keep out "foreigners" if you are short of runners? Mighty NSW breeder Paul Wheeler would not be thrilled.
No Penalty races account for some 28% of the total. This baffling figure makes a mockery of any grading system. What does it achieve? Why bother having one?
Similarly, another 28% are Restricted Win races. You can choose between 0-2 wins, 0-4, 1-3, 0-4, 1-4, or 3-6 wins to get into these. It seems no two clubs have come up with a consistent rationale but all are obsessed with limiting favours toward young or slow dogs. Of course, one inevitable outcome here is that a youngster of great promise can often sneak into a restricted event simply because it has not had enough time to demonstrate its prowess. Hence many odds-on favourites and unbalanced fields. Betting is often stimulated by unknown private trials.
There are also a handful of races (1.0%) involving a Country to City process. These automatically involve a significant change of distance and will always be difficult to fathom.
More understandable classes are Special Entry (8.4%), which are mostly feature races, and Veterans (4.5%). No hassles there.
Incidentally – and separate from the above figures – are Half Stakes events, usually low standard Tier 3 races, which make up 12% of the 617 events surveyed. All Tier 3 races are themselves limited to dogs which previously have failed to run a decent time.
The end result is a hotch-potch of bureaucratic complexity which biases grading towards two categories; at the top, limited high Grade, good quality racing and, at the bottom of the pyramid, supreme efforts to manufacture a win for anyone and everyone. Unfortunately, it leaves a large middle ground to flounder around trying to make itself understood to all. Potentially, this is the guts of the sport which should provide the bulk of the industry's week to week activity and most of its income. It should always take priority.
Today's efforts are sometimes justified by a perceived need to cater for slow or unrequired dogs. That's fine and it is a desirable objective. But it is a separate subject to genuine racing, to the achievement of excellence and to improving the breed. We need to walk fast and chew gum at the same time.
PS: If you want more evidence of discrimination, here is what GRV has just written about Shepparton's recent Northern District Cup:
First run in 2014, the event has a unique criteria (sic) in that it is open only to greyhounds that are bred in Victoria, have not won in the city, have raced on at least two occasions at Shepparton and not won more than $25,000 in prize money.
COLOURS MIXED
You'll recall that the Canberra Greyhound Club was effectively disbanded (or moved to Goulburn) after the Greens got the balance of power at the previous ACT elections and insisted on its major partner, Labor, cancelling the greyhound licence. The decision was materially helped by a slanted study which supported the move.
Fresh elections took place last weekend and believe it or not, the Greens lifted their numbers from two to six in the 25-member assembly. Labor has ten members.
Fat chance of any reversal of greyhound fortunes there.
The Greens have just bombed out in the Queensland state elections and their views were dismissed at the Borsak Inquiry in NSW. Making a noise is one thing but running the country is unacceptable.
Similar Greyhound Racing News