Hunter Valley participant banned for using rabbit carcasses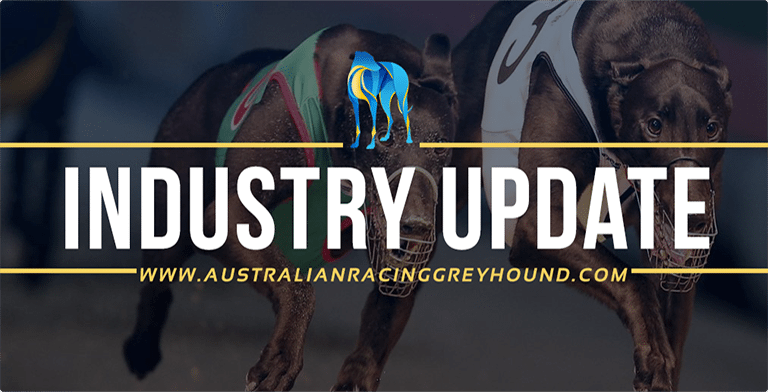 A HUNTER valley greyhound participant has been banned for 16 years after being found guilty of using rabbit carcasses to train his greyhounds.
Hubert 'Lawrence' Murray was suspended in May pending an inquiry after Greyhound Racing NSW (GRNSW) investigators discovered the three rabbit carcasses in the catching pen of his property, a trial track, in Cessnock.
The carcasses were collected by GRNSW and were sent off for forensic analysis which determined that the rabbits were dead prior to suffering bite wounds and it was likely they had been used as lures.
One rabbit had been "killed by a gunshot to the head and was then gutted prior to being tethered to a rope. It was likely the rabbit had been shot a minimum of 24 hours and probably days prior to being seized by investigators."
The other rabbits were "intentionally killed by having their neck dislocated or wrung. These rabbits were likely killed within 30 minutes of the bite wounds".
Stephen Dodd, the GRNSW General Manager Regulatory, said he was pleased Murray's activities had been identified and stopped and urged anyone with information regarding illegal practices to come forward.
"I encourage anyone both within the industry and the general public to come forward with any information they have regarding such practices," Dodd said.
"As the industry regulator, the success of the industry relies on an aspect of self regulation in identifying this rogue element to remove the minority of participants who will not abide by the racing rules."
Murray was charged with two offences under the GNRSW Greyhound Racing Rules, in relation to using an animal carcass in connection with greyhound training and for failing to comply with the conditions of his licence registration by providing greyhound training, education or preparation services when he was only licenced as an attendant.

Murray pleaded guilty to the charges and was disqualified for 16 years. Additionally, GRNSW have also excluded him from making any future licence applications to be an owner of any greyhound.
Up until April 2015, before the live baiting scandal rocked the industry, humanely euthanised rabbits were used at dog tracks across the state as lures.
Lawrence told The Herald after his interim suspension that he was prepared to give the industry away.
"The game's gone now and I was ready to give it up anyhow because I had a few dogs here, but none were [chasing]," Murray said.
"It's just how the game has gone with the breeding and everything. They are down to about 50 per cent now, I think.
"We've got that many non-chasers because everyone is mucking around with squeakers and these sort of things. You used to be able to do something with a skin or something when they were pups, but now it's nil, nil, nil.
"The RSPCA, they allowed dead rabbits, then here's our silly mob who are the policemen. Down at Wentworth Park, Newcastle, Maitland, everywhere, they were using dead rabbits at the track and [GRNSW] stopped it. The whole game's too stupid anyhow."
The GRNSW inquiry panel also warned off Ian Toombs, an unlicensed person, for three months for failing to attend or give evidence before the first hearing into the matter.
Toombs later realised his error and attended a future hearing, informing the panel Murray had misinterpreted an email from his solicitor and thought he was not required to attend the initial hearing.
Similar Greyhound Racing News