Jarick Bale qualifies fastest for Sandown Cup final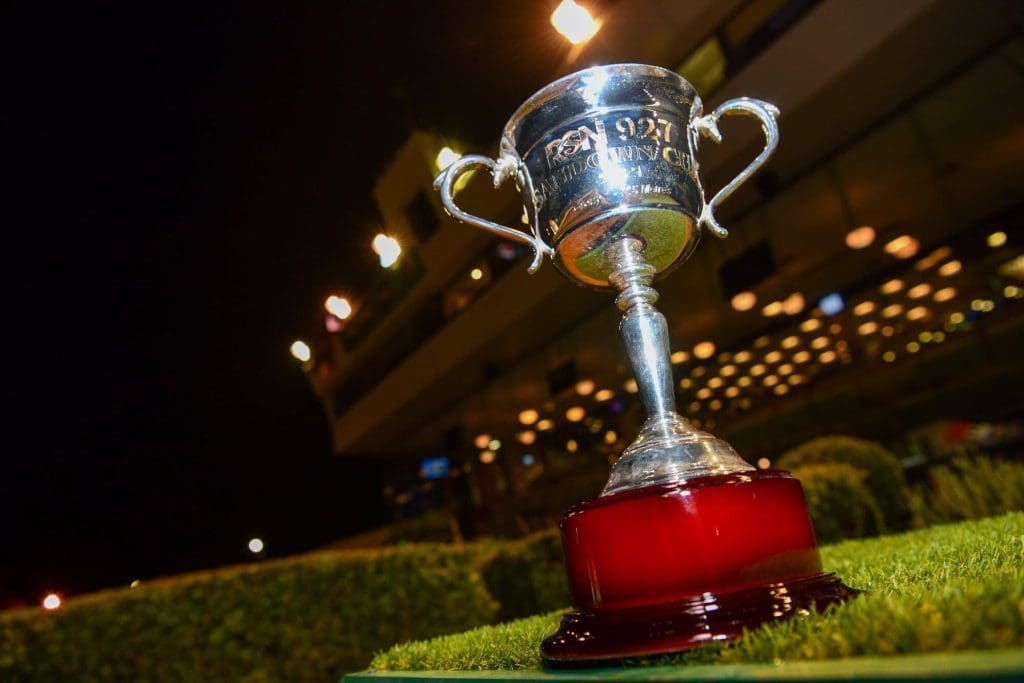 The time-standard for last night's Group One Sandown Cup heats was set in the opening exchange with Jarick Bale carving out the 715m journey in a blistering 41.29, just 0.13 outside Here's Tears track record.
Stepping from box eight, the son of Allen Deed and Houston Bale sat in third position entering the home straight on the opening occasion, weaving his way between runners to take the lead past the 715 boxes.
He streaked away to score by 4.25 lengths at the finish over Golden Quest.
In just his second attempt over the staying distance, the Mark Delbridge trained chaser silenced plenty of doubters who questioned his ability to run the journey.
2022 Sandown Cup Heat 1 (Sandown Park, 715m) – Jarick Bale (41.29)
---
Delbrdige will be aiming for his second consecutive Sandown Cup after winning last year's final with Zipping Rambo.
Orca caused an enormous upset in the second heat, also saluting from box eight for trainer Steve Nagy and setting a new personal best over the trip of 41.65.
Odds on favourite with greyhound bookmakers Mepunga Ruby looked all over a winner upon stepping cleaning from the inside alley.
But the son of Stagger and Mignon stuck with her throughout the journey – out bobbing her on the line by half a length.
2022 Sandown Cup Heat 2 (Sandown Park, 715m) – Orca (41.65)
---
Collinda Lady for Jason Thompson was the only favourite runner to salute in the heats with a 41.56 performance, while Ray Borda qualified two runners with second fastest qualifier Untapped for Dustin Drew clocking 41.37 and Aston Velvet for Michelle Mallia in 41.58.
2022 Sandown Cup Heat 3 (Sandown Park, 715m) – Untapped (41.37)
---
2022 Sandown Cup Heat 4 (Sandown Park, 715m) – Collinda Lady (41.58)
---
2022 Sandown Cup Heat 5 (Sandown Park, 715m) – Aston Velvet (41.58)
---
The all-important box draw for next Thursday night's $175,000 to-the-winner Sandown Cup final will be conducted this morning at 10.30am.
The final qualifiers, not in box draw order are:
2022 Group 1 Sandown Cup Field (715m)
Aston Velvet (41.58)
Collinda Lady (41.58)
Golden Quest (41.58)
Gypsy Wyong (41.57)
Jarick Bale (41.29)
Mepunga Ruby (41.66)
Orca (41.69)
Untapped (41.37)

Reserves

R1 – Collinda Patty (41.76)
R2 – Rohan Bale (41.76)
---
Similar Greyhound Racing News