Ladbrokes commits to Tasmanian greyhound racing return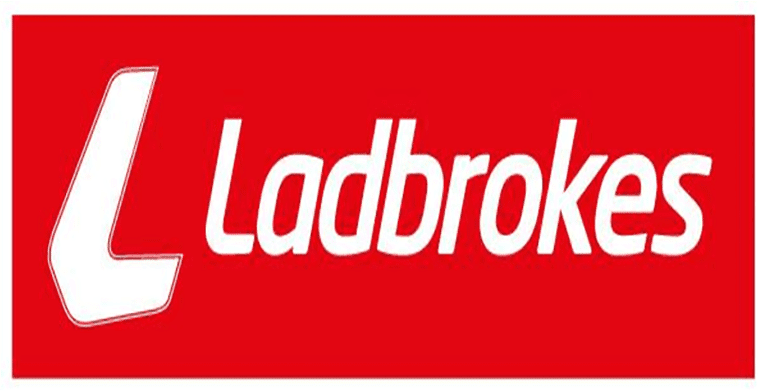 Ladbrokes has doubled down on its commitment to Tasmanian racing announcing $150,000 in additional funding with benefits flowing directly to participants across the state.
The COVID-19 forced shutdown of racing in Tasmania has seen 11 thoroughbred meetings, 20 harness meetings, and 31 greyhound meetings removed from the calendar, putting significant financial pressure on racing clubs, participants and the industry as a whole.
Supported by a range of stringent bio-security measures racing will return this Sunday, with a thoroughbred meeting at Ladbrokes Racing Centre Mowbray, a harness meeting at Ladbrokes Park Elwick that evening and then a greyhound meeting back at Launcston on the evening of Monday, 15 June. Ladbrokes bookmaker, which is the official wagering partner of Tasracing, has committed an additional $150,000 in funding to help the industry get back on its feet and support those participants who have battled through the COVID-19 period.
The initiative will see Ladbrokes fund a cash bonus to every runner at each of the relaunch meetings this Sunday and Monday via the "Ladbrokes Fast Start Bonus" with $300 for every thoroughbred starter, $200 for each harness starter and $100 for every greyhound.
In addition, the "Ladbrokes Racing's Back Boost" will see every race in Tasmania from June 14th to June 25th carry additional prizemoney, with every cent going straight into the pockets of hardworking participants across all three codes.
Across the eligible period every winner of a thoroughbred race will pocket an extra $2500 in prizemoney, while an additional $850 will be paid to every harness race winner and an extra $350 to every greyhound winner.
"We are extremely committed to our partnership with Tasracing and we are delighted to see racing in Tasmania making its long-awaited return this weekend," Ladbrokes CEO Dean Shannon said.
"The strength and resilience participants have shown during an incredibly stressful period must be admired and we are pleased to be able to give back to those participants through the Ladbrokes Racing's Back Boost and the Ladbrokes Fast Start Bonus.
"We are confident that Racing in Tasmania will quickly rebound from this shutdown and we are looking forward to what shapes as an excellent weekend of racing."
Tasracing CEO Paul Eriksson said the naming rights partnership with Ladbrokes for the state's racetracks, carnivals, major race days and digital products was of critical importance to the industry.
"The fact that Ladbrokes has stood by Tasracing and the state's racing participants, and is now providing additional support as we restart racing, speaks volumes about the company and the high regard in which it holds our relationship," he said.
"Like Ladbrokes, we are confident that the industry will bounce back quickly when we resume at the weekend.
"The additional support provided by Ladbrokes will mean additional prizemoney initially will boost that process."
Ladbrokes Return To Racing Boost
Ladbrokes Fast Start Bonus
Paid on first meeting back for each code.
Thoroughbreds $300 per runner at Ladbrokes Racing Centre Mowbray on Sunday
Harness $200 per runner at Ladbrokes Park Elwick on Sunday evening
Greyhounds $100 per runner Ladbrokes Racing Centre Mowbray on Monday
Estimated Total: $58,000
Ladbrokes Racing's Back Boost
Prizemoney boost for every race in Tasmania from June 14 to June 25

Two x thoroughbred meetings (June 14 & 21)
$2500 extra payable to EVERY winner for all races during this period.
20 Races ($50,000)

Three x Harness meetings (June 14, 19 & 21)
$850 extra payable to EVERY winner for all races during this period.
25 races = ($21,250)

Six x Greyhound meetings (June 15,16,18,22,23&25)
$350 payable to EVERY winner of all races during this period.
60 races = ($21,000)

Estimated Total: $92,250
More Greyhounds News