Strathalbyn approved for final cup before closure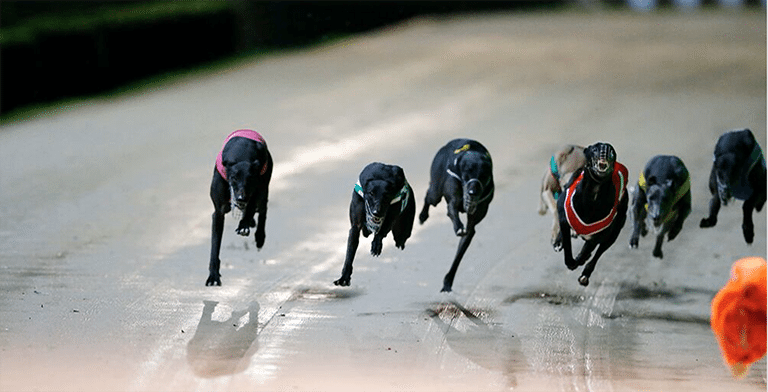 Strathalbyn raceway is set to run its last ever meet this October as the new Murray Bridge project comes towards its completion.
The $8 million Murray Bridge racetrack, set to be open in early December, will see Strathalbyn close its doors on Sunday 21st October. The final date will coincide with the final running be the Strathalbyn Cup.
The closure of the Strathalbyn racecourse will be a bittersweet moment for greyhound racing in South Australia. The new track will bring a much-needed boost to racing in the state, but it comes at the cost of a track that has been part of the fabric that is South Australian racing.
Opening in the early 1970s, greyhound racing at Strathalbyn has been a constant fixture on the GRSA calendar and has been a benchmark for professionalism for racing in the state.
The GRSA has allowed the Strathalbyn Cup race date to be brought forward to allow the club to hold its key fixture one last time.
The Cup will slot into a small window of opportunity between the period after the Adelaide Cup and just before the Gawler Cup.
Heats will be run on Tuesday 16th October, with the final five days later on the 21st October.
To facilitate the the new date of the 2018 Strathalbyn Cup, key race dates on the upcoming fixture have been amended.
The new dates can be found below.
Delete: Strathalbyn – Sunday 14th October 2018 Add: Gawler – Sunday 14th October 2018
Delete: Gawler – Tuesday 16th October 2018 Add: Strathalbyn – Tuesday 16th October 2018
Delete: Mt Gambier – Friday 19th October 2018 Add: Gawler – Friday 19th October 2018
Delete: Gawler – Sunday 21st October 2018 Add: Strathalbyn – Sunday 21st October 2018
Delete: Angle Park – Wednesday 24th October 2018 Add: Mt Gambier – Wednesday 24th October 2018
Delete: Strathalbyn – Friday 26th October 2018 Add: Angle Park – Friday 26th October 2018
More Greyhounds News