Thunder Rama sets a unique record upon his retirement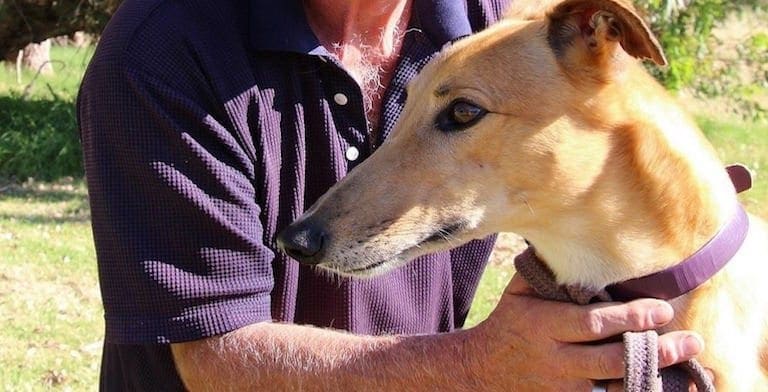 THE recent announcement that the West Australian-based chaser Thunder Rama (Hallucinate x Bananarama Sep '11) was sadly injured and forced into retirement after an incredible career means the rising six-year-old fawn chaser will miss out on reaching what would probably have been a unique effort in Australian racing history, that is, finishing second on 50 occasions.
As it is, Thunder Rama almost certainly has set an Australian racing record of 48 second placings in his 183-start career.
Under normal circumstances so many second placings would raise an eyebrow and might suggest he wasn't as keen a chaser as stewards and the punting public would like. Nothing could be further from the truth when it comes to Thunder Rama.
He won 46 races to go along with his 48 seconds and 20 thirds. Those numbers show a keen chaser; non-triers don't win 46 races in a career.
The previous Australian record for the most number of second placings in a career, as far as I'm aware, belonged to the South Australian sprinter Green Lizard. Active from 1999 until 2003, Green Lizard won an amazing 64 races, but also finished second 44 times in his 223-start career.

While Thunder Rama won 25 percent of his races and was second in 26 percent, Green Lizard won almost 29 percent of his races and was second in almost 20 percent.
Former Queensland sprinter Owey, which raced from 2004 to 2008, registered 39 second placings across a career which spanned 172 starts. Owey won 56 races, 45 of them at Townsville (from 124 starts there).
Know Class, which raced in New Zealand and Australia during 2015, finished second 38 times in a career, which spanned 118 starts. Know Class won 25 races and also finished third 24 times, so was in the money at almost 74 percent of its starts.
The incredible South Australian Gun McBain equalled Know Class for 38 second placings when second at Angle Park on August 31. The winner of 65 races, which places the black dog in equal fifth place on the all-time winners list, is now possibly in equal fourth place when it comes to being a runner-up.
In sixth place on the lost is Ballroom Dancer with 'only' 34 second placings in a career of 170 starts. The fawn dog was extremely consistent -a bit like Thunder Rama- winning 34 races and running 33 thirds.
Australia's leading all-time race winner with 74 victories, Queenslander Saltwater Pete ranks equal seventh in second places with 33 (from 148 race starts), alongside the far less successful Miss Mini Dozer. She also racked up 33 second placings from her 214 race starts, but could only manage 19 wins.
Miss Mini Dozer probably holds the Australian record for third placings, with 37, four more than Ballroom Dancer.
Most Second Placings in a Career
Thunder Rama 48 (183 starts)
Green Lizard 44 (223 starts)
Owey 39 (172 starts)
Know Class 38 (118 starts)
Gun McBain 38**
Ballroom Dancer 34 (from 170 starts)
Miss Mini Dozer 33 (from 214 starts)
Saltwater Pete 33 (from 148 starts)
Stagger Inn 30 (from 134 starts)
**still racing
More Greyhounds News