Late abandonment at Gosford due to inconsistent track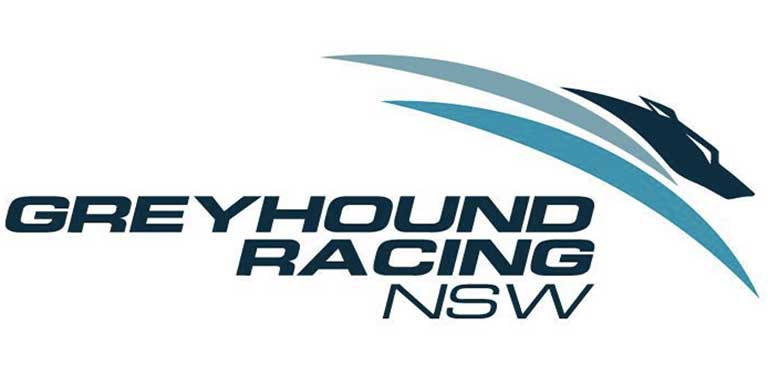 Greyhound Racing New South Wales (GRNSW) stewards announced Gosford's Tuesday meeting had been abandoned after kennelling had already taken place.
GRNSW stewards inspected the track at 4pm on September 5, where they identified the track's surface as inconsistent.
GRNSW stewards identified inconsistencies in the racing surface including a section close to the inside rail near the winning line which jeopardised the safety of the greyhounds.
The stewards notified the track curator who proceeded with kennelling to allow for the track's surface to be improved.
The track was inspected once again after the kennelling was completed, however, the surface restoration did not improve the track condition to a level fit for racing.
Stewards concluded that the track surface remained unfit for racing, citing concerns for animal welfare.
While the GRNSW said the "decision to abandon a meeting after kennelling is never made lightly", racing at the Gosford track has had a patchy schedule since being damaged by rain earlier in the year.

Central Coast trainer, Jeff Eaton, spoke to Australian Greyhound Racing in May after meetings had failed to return to Gosford two months after rain damaged the track.
He said it was 'unacceptable' and a "disgrace" to have a great asset in the racing industry which was just "sitting there because no one wants to fix it."
GRNSW said the remedial work took place to give the meeting the best possible chance of proceeding and added it has been successful at other venues.
The results mirror the feelings Eaton had towards the Gosford track earlier this year.
"There are tracks which get washed out completely and they are up and running in two or three weeks," he said.
"How come tracks like The Gardens seem to be able to get it right, but we have now lost more than a few meetings at Gosford now with the track being unsatisfactory?"
The GRNSW said it would be discussing the matter with the NSW GBOTA, requesting an investigation into Gosford track maintenance records.
SW GBOTA Operations Manager, Ellen Harris, told Australian Greyhound Racing three months ago that the Association has a resolution in place.
"We are understanding of the difficulties this has placed on participants with Gosford being down and while we feel that it is less than desirable, the work has progressed as quickly as possible,' she said.
Harris added that further work would need to be done on the track once it is repaired, however, she was confident that it would not affect the return of racing to the venue.