Zipping Lopez fastest qualifier for Group 2 Maitland Cup final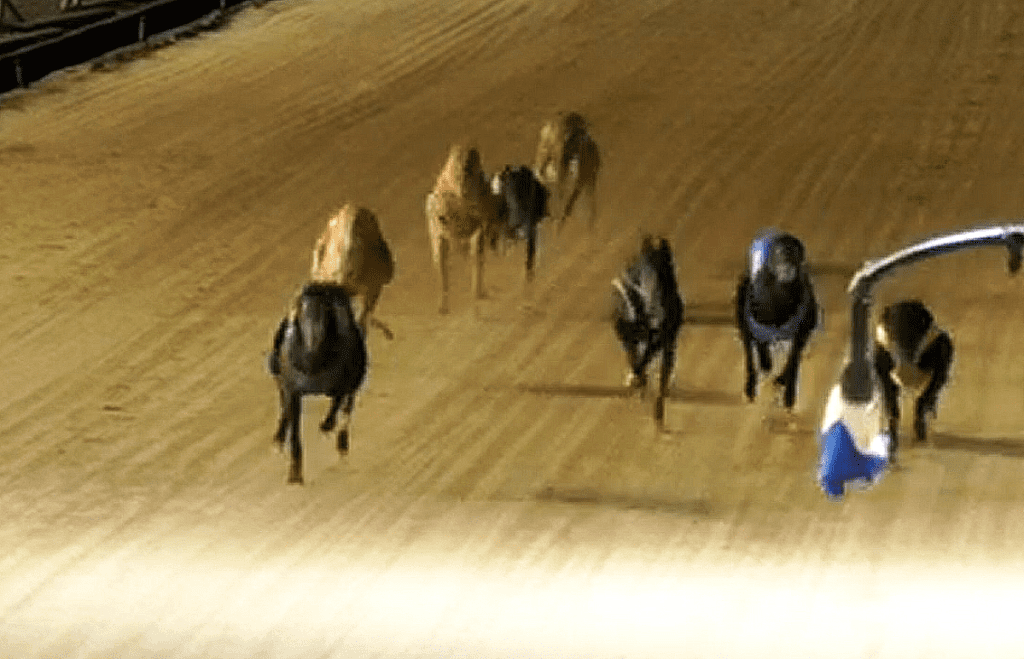 Four heats of the Group Two East Maitland Bowling Club Cup were conducted around the one-turn circuit on Monday night, with some impressive performances recorded over the 450m distance.
All four heat winners broke the magical 25-second barrier, wth Jason Mackay's Zipping Lopez taking time honours for the evening with a sizzling 24.86 performance in heat three. Stepping cleaning from the six alley, the son of Zipping Garth and Zipping Lilly positioned himself behind early leader and race favourite Clock Off, before racing proving too strong for the fast finishing Good Odds Cash to score by a length. It was his 13th career win from start number 20 and gives Zipping Garth a great chance of producing his first group-winning progeny in next week's final.
In the opening heat, Queensland young gun trainer Jedda Cutlack continued her winning ways with Mitchell Street (Fernando Bale x Off And On) beginning beautifully from the middle alley to lead throughout in an impressive display of 24.94. He also brought up a quarter of a century of wins, including his third consecutive victory.
The second heat went to She's Savage (Aston Dee Bee x Wicked This Way) for country trainer Jessica Savage, who's fairytale run of success with this special chaser continues on after she also led throughout from box two in a slick 24.97. The recent Group One Futurity finalist remains unbeaten at the Maitland circuit from her two attempts.
The final heat saw northern NSW chaser Orara Dan (Magic Sprite x Isla's Style) for Gary Smith repay his faith in making the long trip south, with his first start at the track a successful one from box two in 24.95. He too is building a handy career record with that victory being his 17th from start 28.
The box draw for next week's $40,000 to the winner final Maitland Cup is:
2022 Group 2 Maitland Cup Final
1 – Ties That Bind (Frank Hurst)
2 – Soul To Squeeze (Jordan Tweddle)
3 – Mitchell Street (Jedda Cutlack)
4 – Good Odds Cash (Tracey Hurst)
5 – She's Savage (Jessica Savage)
6 – Our Mechanic (Jason Mackay)
7 – Zipping Lopez (Jason Mackay)
8 – Orara Dan (Gary Smith)

Reserves

9 – Ebby Infrared (Michael Eberand)
10 – Ritza Franky Boy (Mark Davidson)