Addington greyhounds preview & best bets | Thursday, March 16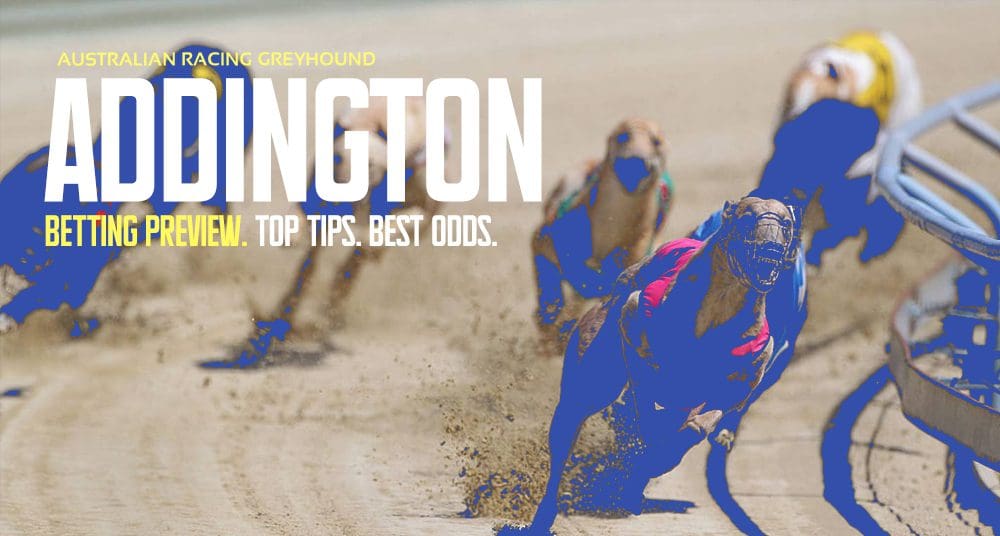 High-grade greyhound racing is again being held at Addington on a Thursday evening, with the feature being race eight for the Class 4 and 5 performers over 520m. The first race kicks off at 4:47pm (NZT).
Best Bet: Chance To Shine (Race 4)
There is a good chance that any multi-bets with Chance To Shine on the ticket will either be off to a good start or ending on high. She has been on a four-win streak and is posting times that will make her competitive in the highest grade. She might have been a touch weak earlier in her career but has since put that query to bed by being too quick early and too strong late. To further enhance her winning hopes today she has landed the inside box draw, where she is unbeaten in three starts. The Faheys have another potential top-liner in their kennel and she should just win for fun in this grade.
Best Bet
Race 4 –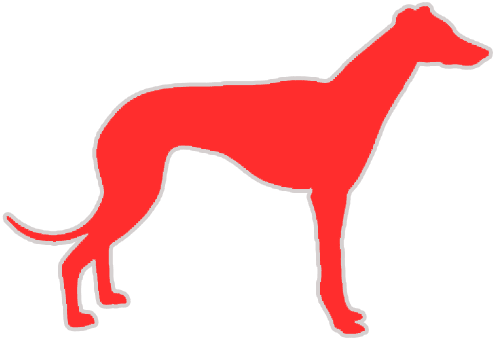 Chance To Shine (1)
Form: 1111 | Career: 20: 7-5-3 | Trainer: J & D Fahey
Next Best Bet: Dembe (Race 8)
Dembe really let the team down when last racing, although he did get chopped out of it running into the first bend when sitting in second place and looking like he was going to cross down to the fence. He couldn't recover from that check, and nor could any dog when they are going sub 30 seconds. This mixed-grade field is weaker than what he faced last time, and he has drawn more suitably here being closer to the rail. He has slow trappers inside and out and should have enough early muster to clear them to the first bend. We know he is still capable of running good times, and hopefully he can redeem himself for those who stay loyal.
Next Best
Race 8 –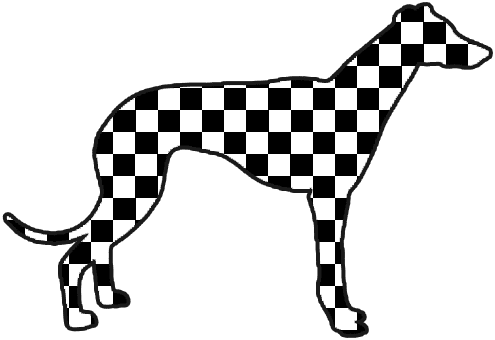 Dembe (2)
Form: 2515 | Career: 65: 14-15-12 | Trainer: J & D Fahey
Best Value Bet: Pick And Go (Race 9)
This guy got under the guard of everyone last start when winning a Class 4 final here last week. Now he progresses to town hall company, except this field is not really worthy of being called that as many of his opponents are either in the same boat or just battling at this level. His confidence will be up and he is just as potent from an inside box, with two wins coming when he has worn the red rug. Pick And Go has won over half of his career starts and might again be at a healthy price.
Best Value
Race 9 –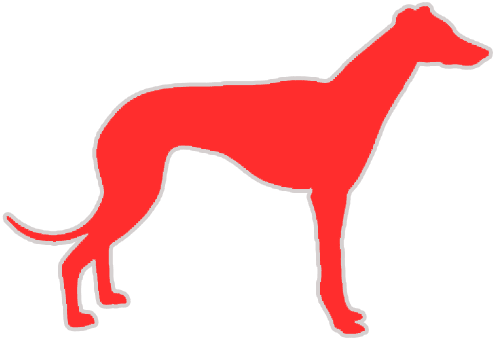 Pick And Go (1)
Form: 3631 | Career: 20: 10-0-4 | Trainer: Anthony Hart
Addington quaddie tips (R9-12)
Investment: $64 for 100%
Similar Greyhound Racing News