Wentworth Park greyhound betting tips | Wednesday, June 1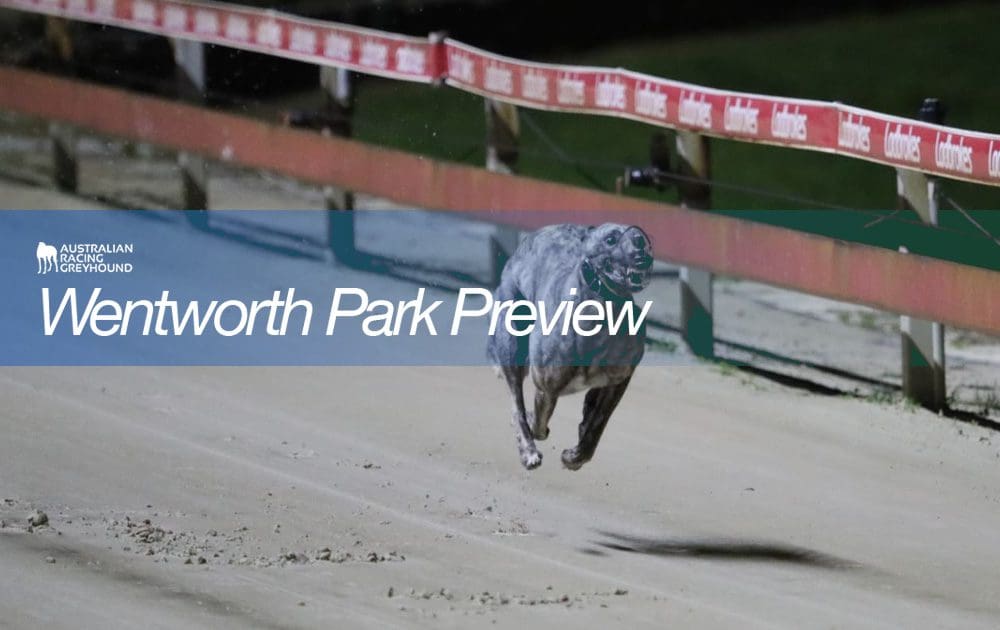 Winter is here, and what better way to keep warm than to watch the fantastic 10-race card assembled for tonight's Wentworth Park meeting. Unfortunately, the number of greyhounds nominated is significantly down, but that won't stop these magnificent canine athletes from strutting their stuff at the Glebe circuit. As always, good luck with your investments and gamble responsibly.
BEST BET: Guelph (Race 9)
You will have to wait a while for our best bets tonight, but Guelph is a very exciting 21-month-old prospect in the Mark Gatt kennels. She has only had the seven career starts for four wins now, and three of those have been here over this track and distance. All of those wins here were in sub 30 seconds, which shows this daughter of Dyna Double One and Portillo has a bright future ahead of her. She used box five to perfection when winning here last week, and with a distinct lack of pace drawn immediately to her outside, it's easy to see her zipping down the middle of the track in her usual fast early section of around 5.50 seconds and racing away to win this in nice time. She may even run herself a new personal best tonight to better the best-of-night performance she set last week. The vacant box under her will help enormously and she is clearly the best bet tonight. The danger is Bandit Jane, who will stick to the fence like chewing gum and, if Guelph does anything wrong, will be the strong dog running on late.
Best Bet
Race 9 –
Guelph (4)
F: 415141 | T: Mark Gatt | Career: 7: 4-0-0
NEXT BEST: Fantastic Luna (Race 10)
If we are successful with Guelph in the ninth race, then we can double up here in the 10th. This daughter of Barcia Bale and Fantastic Flossy has amassed a nice record of four wins and a couple of placings from her nine career starts, and in a race that has no obvious early pace she will relish drawing the red Ladbrokes rug and will use the inside to hunt up through the first turn. As Jason Fletcher put her over the 600m at Dapto at her most recent run, she can power away from this field down the back to set up a nice winning margin. She has never had box one in her career but has placed her only run from box two. Her only real danger is the greyhound in box two, Venetian Fury, but Fantastic Luna should have too much class for him.
Next Best
Race 10 –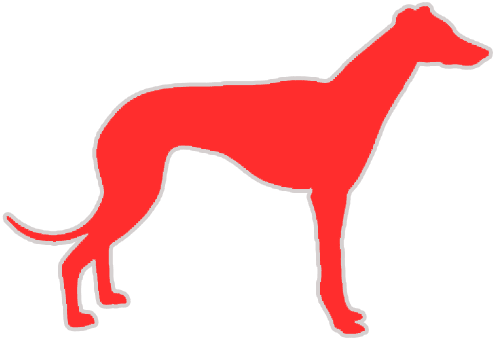 Fantastic Luna (1)
F: 127141 | T: Jason Fletcher | Career: 9: 4-2-0
BEST VALUE: Black Flipper (Race 5)
In tonight's Free For All the market has crunched Bandit Ned into odds-on favouritism, leaving Black Flipper at an attractive each-way price. Trained by veteran Denis Berwick, who is a very accomplished conditioner, this daughter of Aston Dee Bee and Meg's Marvel made the consolation of the Million Dollar Chase before having a bit of a break and heading back to the northern tracks. Her win at the Gardens in best-of-night time last start was scintillating, and if she can miss any trouble at the first turn, there is no reason she can't round these up and romp away to her first Wenty Park victory. She is not the greatest beginner we have seen at HQ, but she will give you a sight for your money and the small field will only help the cause. The danger is the black-and-white rug, as Bandit Ned may just be in the positions that Black Flipper will want and may get the breaks that she needs.
Best Value
Race 5 –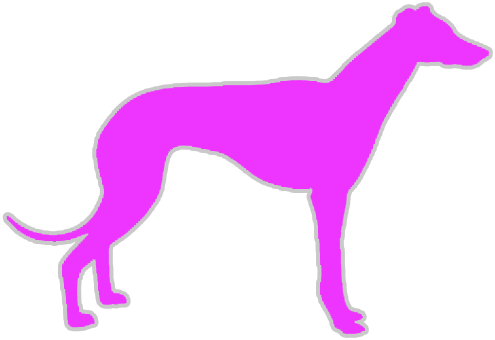 Black Flipper (8)
F: 327451 | T: Denis Berwick | Career: 66: 16-15-12
Wednesday night quaddie for Wentworth Park
Investment: $54 for 100%