GWIC & Richmond greyhound track vet part ways after "incident"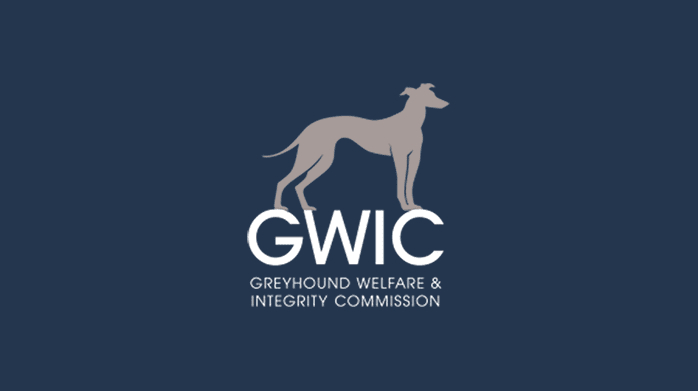 The Greyhound Welfare & Integrity Commission (GWIC) has confirmed that it has mutually terminated its contract with the on-track veterinary service at Richmond track following an incident on Wednesday 26 May 2021.
At the Wednesday Richmond greyhound meeting race 12 was delayed "due to a veterinary issue". The stewards report on the night was deliberately vague regarding what the incident or issue was saying only that "Race 12 was delayed by approximately 25 minutes due to a veterinary issue", and that "Stewards opened an inquiry and conducted interviews where statements were taken from all relevant parties regarding the veterinary issue. The inquiry has been adjourned and it will be resumed at a date to be set".
Less than 24 hours after the meeting and the stewards inquiry, GWIC and the on track veterinarian on the night Dr Ann Huynh have parted company.
Chief Executive Officer, Steve Griffin, said that an investigation by the Commission's Internal Complaints Panel had considered all the information available, including information provided by the contracted on-track veterinarian.
"Inquiries were made immediately following the incident at Richmond on Wednesday and further investigated by the Panel today," Mr Griffin said.
"The Panel determined that the Commission's Principles in the Treatment of Greyhounds and terms of the contract were not adhered to at all times."
Both full-time veterinarians and those contracted by the Commission are required to follow the Principles in the Treatment of Greyhounds when carrying out their duties.
"In this circumstance, the contract with this service provider has been immediately terminated by agreement between both parties," Mr Griffin said.
"The welfare of racing greyhounds is a top priority for the Commission, and the industry at large, and that is why procedures such as these Principles are put in place, so that the expectation is clear and we are all accountable for our actions and decisions."
GWIC offered no further information regarding what the mystery incident was that sparked the inquiry and subsequent fall out, stating only that "the Commission sincerely regrets that the veterinary services on this occasion failed to follow the appropriate protocols".
Similar Greyhound Racing News