Wentworth Park betting preview, top tips & odds | Saturday, 23/7
With the best sprinters in the land eyeing off the Southern Stars Series or the Richmond Cannonball we have still amassed a very good 11 race card at Wentworth Park on Saturday night. The highlights of the night include a quality staying race, a very nice maiden, a top class non-graded race and a string of great 5th grade events. There are plenty of winners to be found and a pretty hot tipping streak to try and keep going. As always please gamble responsibly and good luck.
Best Bet – Tiger Jack (Race 4)
We had Tiger Jack in as a lock last week and he was all over the winner putting the field away early, only to have the misfortune of a fallen runner coming back into the field and disrupting the race. The race was ultimately a no race but Jack doesn't know that, he still thinks he won that race by a dozen lengths. And while this race is a tougher assignment with good pace coming from Super Estrella on his immediate right and his two kennel mates who both have ability, if Jack is on again tonight he will win this. This son of Fernando Bale x Book of Luck certainly hasn't read his mums name or her guide as he tends to find more trouble when he races than Indiana Jones finds in all of his movies. But we are hoping that like Indi, Tiger Jack can prevail tonight as he has a withering mid race turn of paw and can produce some scintillating sectionals when he has clear air. If Jack can pick his way through the field without hitting most of them on the way past he will win this, but you will have your heart in your mouth for the entire forty two odd seconds that this race will last. Grrrrrrrr the Tiger
Danger: Super Estrella. David Smith has her flying at present and she will lead this field fairly easily. The question is then if they mix up behind her and Tiger Jack runs some interference for her. If Jack makes any real mistakes little Estrella may be off and gone with the prize.
Best Bet
Race 4 –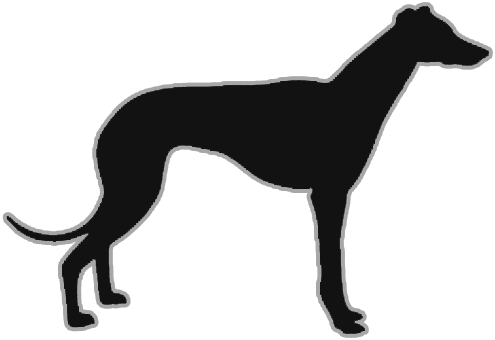 Tiger Jack (7)
Form: 371132 | Career: 23: 9-5-4 | Trainer: Jodie Lord
Next Best Bet – Zipping Maserati (Race 8)
Zipping Maserati the son of Zipping Garth x Zipping Lily displayed all of his class and speed ( just like a true Maserati) on last Saturday night in the Free For All race when on a track that hadn't been overly fast of late, this boy scorched around the glebe circuit in a new P.B of 29.58 seconds. He had one of the strongest dogs in training in Ritza Donna poised at his hindquarters for the entire trip and he just kept finding and digging deep to hold her off and win by a length. The race looks a carbon copy of last Saturday night's race but Ritza Donna can't begin any better than she did last week and still couldn't catch the Maserati. Whilst he does like to use a bit of the track and allow dogs a sniff of the fence underneath him Zipping Maserati has three wins from four box one starts and will be ultra-hard to beat tonight. Vroom Vroom.
Danger: Ritza Donna. If you had of said that this girl would run 29.66 last Saturday night before the race jumped we would have lost every cent we had on her. That being said can she repeat the dose and find a way to work under Zipping Maserati and power her way by. That is the question that needs to be answered.
Next Best
Race 8 –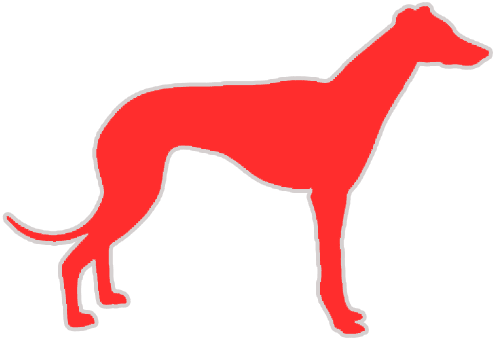 Zipping Maserati (1)
Form: 1331511 | Career: 35: 20-5-4 | Trainer: Jason Mackay
Best Each Way Bet – Saniyah Bale (Race 3)
Saniyah Bale can be very hard to catch and if you look at the prices when she wins you will see why. But anyone that witnessed the win at Gosford on Sunday night would have to agree she gave a good dog a decent head start and a beating and did it in a time they haven't run around Gosford for many months. Now she was only fairly away and got into the gun position but the run was top level and may have a few problems from box eight tonight. If you knew if she would replicate that form again she would be right in this and probably at shortish odds. However, with no wins here and the fact there are a couple of dogs that will likely run at short prices, she probably won't get out to the ridiculous odds her last two wins.
Best Each Way Bet
Race 3 –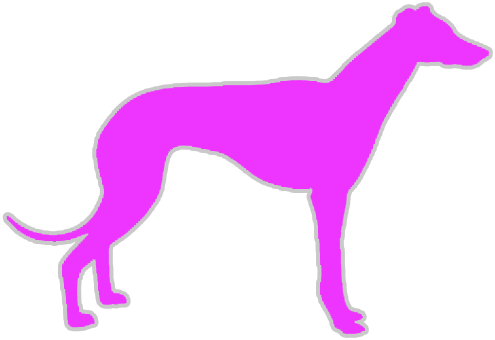 Saniyah Bale (8)
Form: 331531 | Career: 66: 7-7-16 | Trainer: Tiffany O'reagan
Best Value Bet – Four Five (Race 7)
This old boy Four Five is not that far off taking on the masters races but has been a terrific money spinner for connections and rarely runs a bad race. He is lining up for career start eighty eight on the Wenty track tonight and has placed in fifty two of those runs. He lifts another cog when he draws the inside box and will be any old odds in a very open race. He is strong and will use the box well and should go close if they don't run him off his legs early.
Best Value Bet
Race 7 –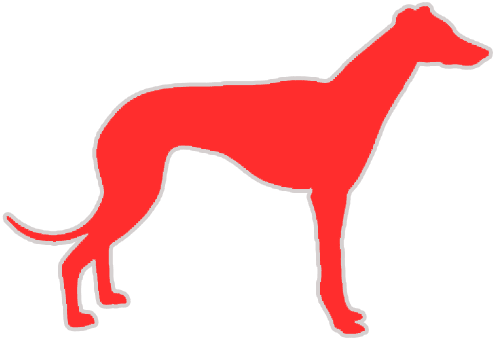 Four Five (1)
Form: 624546 | Career: 110: 11-25-27 | Trainer: Alan Proctor
Saturday Quaddie Tips For Wentworth Park greyhounds
Investment: $72 for 100%
Similar Greyhound Racing News