Wentworth Park betting preview, top tips & odds | Wednesday, 3/8
Whilst all the horses might have had a birthday on Monday and become a year older, all the greyhounds are still just another week older and we have another quality midweek metropolitan meeting at Wentworth Park again this Wednesday night. A quality 10 race card is set down for decision for your greyhound racing pleasure, with a couple of very nice low grade races which is always great to see along with some maidens and some very good restricted win races. Good luck with your investments and we hope we can steer you in the direction of a few good things and as always please gamble responsibly.
Best Bet – Showman Jack (Race 2)
This son of Fernando Bale and Lovelace, Showman Jack, is trained by astute mentor John Smart and as followers of our tips will know you know how well John's dogs go from inside draws. Look at this fellow two starts back, which was his first ever start from box one and he pinged and ran 29.77. He has only had the eight career starts and has a three wins two placings record. He was a touch unlucky off a bad draw in a decent race, when he blew the start but managed to fight all the way to the line. He is much better drawn tonight and providing he doesn't blow the start, he will be winning this race. It's Showtime!!!
Danger: Reflections, who is trained by industry luminary Kerry Drynan and would probably be the $1.80 favourite if Jack wasn't in the race and has done nothing wrong in her three career starts boasting a win, a second and a third and has continued to improve so much so that she ran 29.81 off this very box on Saturday night.
Best Bet
Race 2 –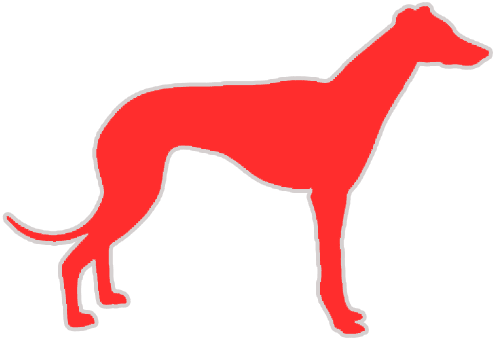 Showman Jack (1)
Form: 210114 | Career: 8: 3-2-0 | Trainer: John Smart
Next Best Bet – Mortified (Race 9)
This little blue brindle girl, Mortified, may not be the biggest greyhound you will ever see race, but she definitely has a big motor and will to win. Her last four starts have been superb and there is no reason she can't go on with the job and complete her Wenty Park hat trick. She has only had the five career runs for four wins and a second and her only defeat was off this box behind Rockstar Cabello at Dapto. She did plenty wrong last start which is a slight worry, but the way she rounded them up and put them away was ultra-impressive. She has a slow beginner and a vacant box immediately underneath her and with a slightly better getaway should be zooming past them early and racing away to another good win. In fact if she gets beat its all of us that will be Mortified.
Danger: Forever Thankful trained by young gun Kayla-Jane Coleman. This girl is a ladies bracelet finalist and contested the rich Southern Stars series recently so she obviously has a tonne of ability. She has good pace and can take up a forward position or possibly lead if Mortified misses the kick badly. If she finds the front she will be very hard to beat.
Next Best
Race 9 –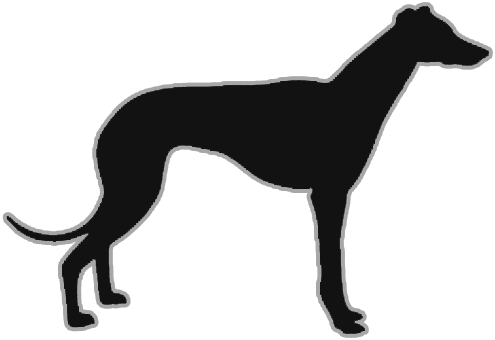 Mortified (7)
Form: 21111 | Career: 5: 4-1-0 | Trainer: Chris O'Brien
Best Value Bet – Starlight Tina (Race 3)
Starlight Tina hails from South Australia and a couple of her runs down there were quite good and both of those were from inside boxes. She hasn't really set the world on fire in her new kennel, but she draws the inside box for the first time in her career and in a race that is not the deepest race you will ever see. If she can just begin better than she has since heading North East then she is a definite threat. While it is a very open race, expect her to be good value and probably into the double figures at least, which will make her a very good roughie to get on.
Value Bet
Race 3 –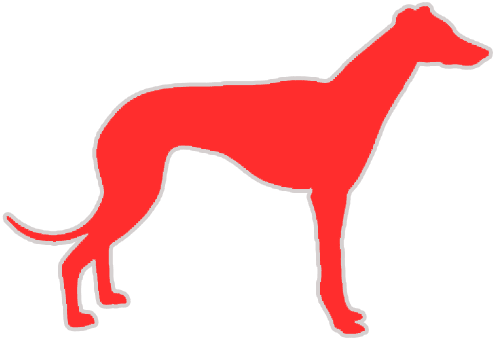 Starlight Tina (1)
Form: 124755 | Career: 7: 1-1-0 | Trainer: Thomas Roche
Best Each Way Bet – Tony Pepperoni (Race 4)
Tony Pepperoni hasn't been seen since he won his maiden here 6 weeks ago. He potentially has had an interrupted preparation, but handled the inside box very well, began quickly and gave nothing else a chance. If he can begin like that again here tonight he will be a massive chance. He just might get a good cart across with the six dog wanting to head to the left, but there is a good dog drawn in box three and so that is why he is the each way special. When he salutes make sure you upgrade your meal to a combo deal with a garlic bread and a drink.
Each Way Bet
Race 4 –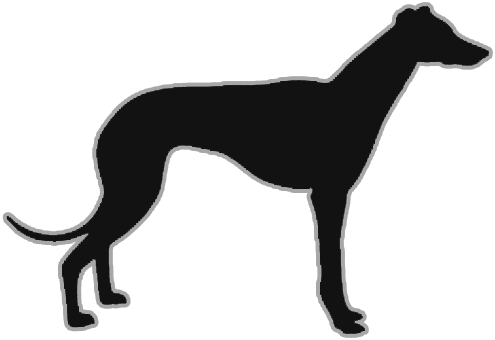 Tony Pepperoni (7)
Form: 626351 | Career: 6: 1-1-1 | Trainer: Jade Murray
Wednesday Quaddie Tips For Wentworth Park greyhounds
Investment: $48 for 100%
Similar Greyhound Racing News