Wentworth Park betting preview, top tips & odds | Wednesday, 31/8
10 races are on the cards for a mid-week meeting at Wentworth Park on Wednesday after what was a tremendous Saturday night of chasing here with NSW cleaning house to win all of the National Titles and congratulations to all of the connections.
Some very nice races are set down for decision to try to help you find the winners of on Wednesday and as always good luck with your investments and please gamble responsibly.
Best Bet – Zipping Orlando (Race 3)
Well what can you say about this son of Zipping Garth and Zipping Dharma? Zipping Orlando did everything right for us last Wednesday night and ran times that were quicker than the free for all and group dogs. He is still only a relatively young greyhound and has only had the four starts to date now but if you saw his last two Wednesday night runs you will know why he is the best bet. He did a couple of minor things wrong two weeks back and then charged to the front and stopped the clock in 29.58 seconds which is a top class time and remember that was start number three and his first race look at Wentworth Park. Last week he came out and gave nothing else a hope when running 29.53. There is no doubt this boy is destined for big things. He will be a short price but will be a wonderful way to get some early bank to play with. Sit back and watch Zipping Orlando Bloom the sequel.
Danger: Fast Reason who will be improved from his first look here, but will face a tall order.
Best Bet
Race 3 –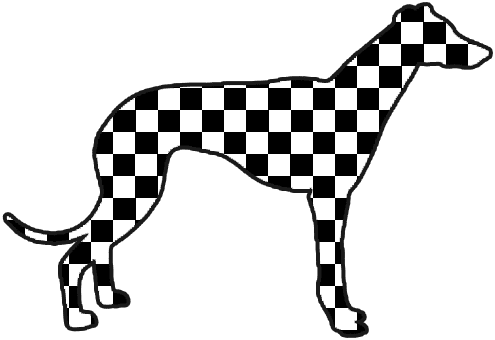 Zipping Orlando (2)
Form: 1111 | Career: 4: 4-0-0 | Trainer: John Finn
Next Best Bet – Remember This (Race 8)
Vic Sultana's tiny little black girl Remember This finally draws a wide box in a winnable FFA race. She has worked through her grades nicely putting away some top class gallopers like Mortified, who took out the Dapto section of the Million Dollar Chase last week. She loves the middle of the track having had six starts from box six or wider for five wins and has a massive bonus of a vacant box drawn immediately underneath her. She is a good beginner who generally runs around the 5.4sec mark to the winning post the first time and only Black Fox can get anywhere near that in this field. She has a handy personal best and will likely find the front and again prove too good. So don't forget to get on Remember This.
Danger: Black Fox is the only dog that could possibly lead Remember This and if she does, is the obvious danger.
Next Best
Race 8 –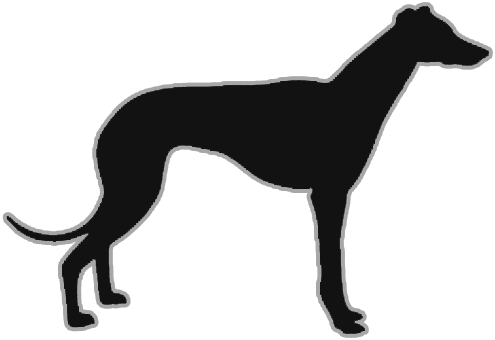 Remember This (7)
Form: 214113 | Career: 11: 7-1-1 | Trainer: Victor Sultana
Best Value Bet – Such A Shame (Race 4)
Such A Shame is a talented youngster from the Dylan Goodger kennel who has two genuine chances engaged in this race. This daughter of Aston Dee Bee and It's a Shame had six starts for five wins and a second before getting her head taken off in the early stages of a Nowra race and never recovering. Forget she ever went around in that race. She has never drawn the Ladbrokes red box one in her young career, but has had one start for one win from box two. The 520m might be a bit of a test for her, but there is no reason she won't be seven or eight lengths in front turning for home and hopefully that should be enough to see her home at good juicy odds.
Value Bet
Race 4 –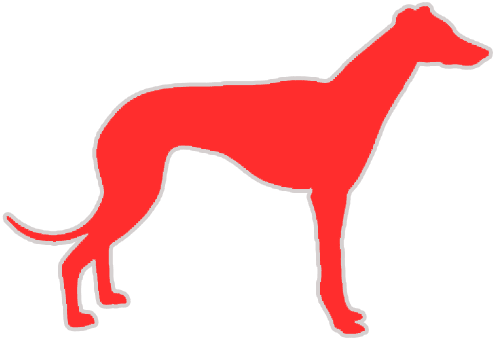 Such A Shame (1)
Form: 121118 | Career: 7: 5-1-0 | Trainer: Dylan Goodger
Wednesday Quaddie Tips For Wentworth Park greyhounds
Investment: $36 for 100%
Similar Greyhound Racing News