Wentworth Park betting tips & quaddie picks | Wednesday, June 15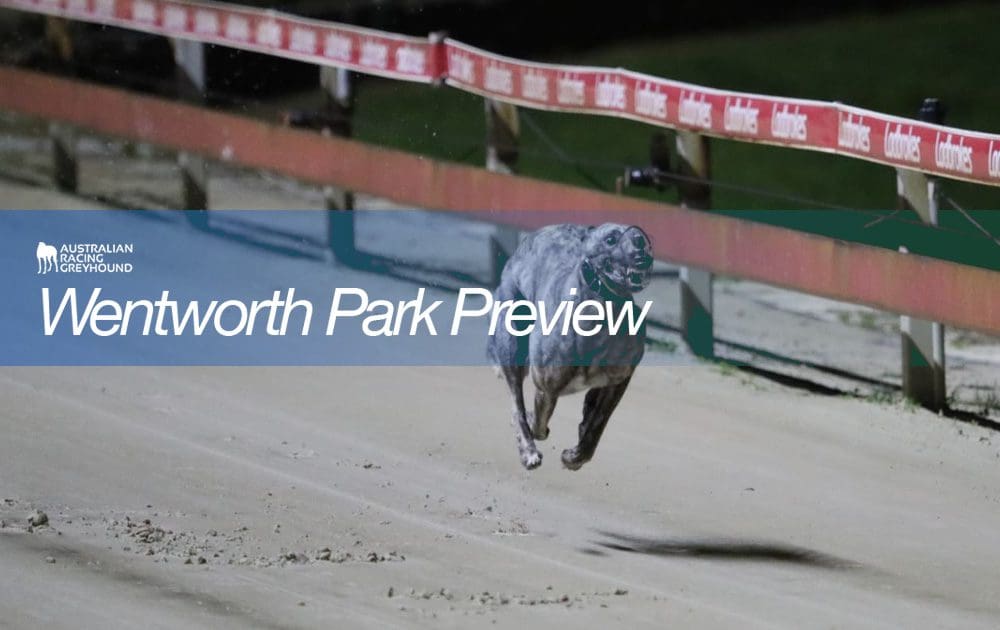 Another windy winter Wednesday at Wenty greets us, this time with a 10-race program on the cards. With a maiden series, a nice free-for-all and a good staying race, we are in for a treat of winter greyhound chasing. As always, we will do our best to find you a few winners.
BEST BET: Bandit Ned
This son of Fernando Bale and Bombshell Bandit already has a group one victory to his name and whilst his win here two weeks back was slow for him it was incredibly cold and blustery and it was his first run in three months. Well he certainly made up for that last Wednesday night. He had Connections set up a good early pace and he was able to drive up along the fence before setting out after the leader and reeled her in at the top turn and raced away for an impressive win, He has three wins and a place from the inside red Ladbrokes rug in six attempts and will be very hard to beat. There is not a lot of genuine pace in this race either so Ned may well find himself in front early if he begins like he usually does.
Danger: Impress Shades is an impressively coloured and marked dog – you certainly wouldn't miss him in a line-up – who comes into this of a couple of impressive best-of-night times at The Gardens and Maitland but does like to use the track and may give Ned the perfect run.
Best Bet
Race 8 –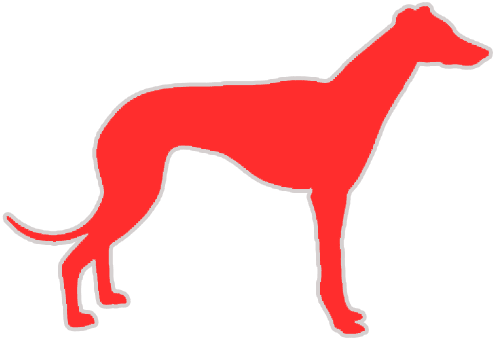 Bandit Ned (1)
Form: 714611 | Career: 30: 20-1-3 | Trainer: Jodie Lord
NEXT BEST BET: Gondola
This 22-month-old daughter of Fernando Bale and Simply Elite has only had the three career starts all here at Wenty for two wins. She has led throughout on both occasions and in a race devoid of any real pace other than perhaps Renegade Paul, Gondola should be jumping well and zooming down the middle of the track before cutting over at the first turn and zooming away to run her obligatory 30secs or better. In fact she might even go two or three tenths of a second better tonight now she has three hard 500m runs under her belt. Team Lord thinks she can run around the 29.7 mark and they are the best judges of all. She has never drawn outside of box six to date and her only defeat was off box six so maybe a little concern there but maybe just adding to the price you will get.
Danger: Renegade Paul has two seconds from two attempts here and was nailed in the shadows of the post last start. While he is not the strongest 500m dog in this race, he has pace and can lead and, if anything happens to Gondola, could easily pinch this race from the front.
Next Best
Race 4 –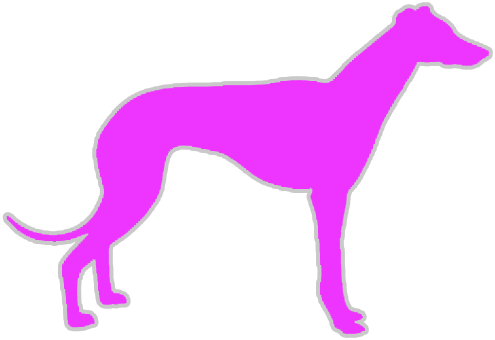 Gondola (8)
Form: 611 | Career: 3: 2-0-0 | Trainer: Jodie Lord
NEXT NEXT BEST: Tiger Jack
Followers of this site will need no introduction to this boy, but anyone who saw his win over the 600m at the Gardens on Saturday night would have seen just how good this boy truly is. He raced against top line sprinters and stayers and gave them a galloping lesson. His kennelmate Coast Model and good middle distance Jabeni had about seven or eight lengths on him early and he destroyed them in the run home missing the track record by a length… Now we've been tipping Tania Keeping of late and we expect a bold showing from her again out on the bunny and away from trouble but if Tiger Jack doesn't attract the myriad of trouble he often gets himself into then he will be winding up on the back straight and you will see just how big of a motor this boy has. Box eight is the real concern as he has a propensity to find trouble and he is yet to place from two starts in box eight but he is good enough to overcome that tonight and register his first Wenty Park distance win.
Danger: Tania Keeping, of course. She will probably lead this field, and if Jack finds trouble, she is racing well enough to open up a big margin and hang on for another Wenty win.
Next Next Best
Race 5 –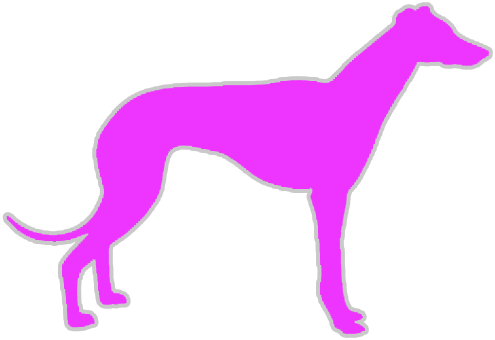 Tiger Jack (8)
Form: 142371 | Career: 19: 7-4-3 | Trainer: Jodie Lord
Wednesday night quaddie for Wentworth Park – 15/6/2022
Investment: $48 for 100%